In Home Euthanasia in Morristown and Jersey City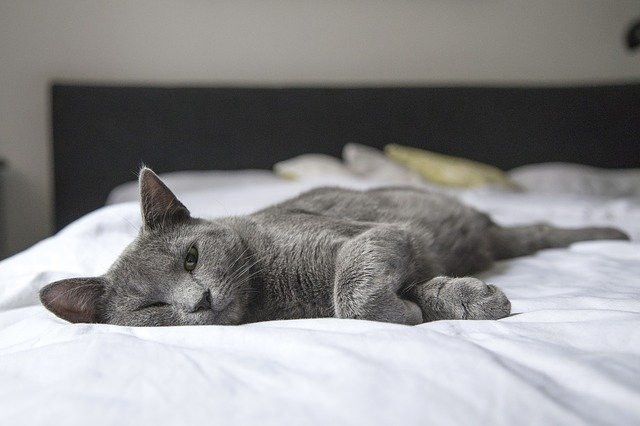 Part of being a pet parent is making difficult, sometimes painful, decisions. If your beloved companion is unable to enjoy a decent quality of life due to old age, terminal illness, or serious injury, humane euthanasia is one of the kindest final gifts you can give. While saying goodbye to a pet is never easy, helping them pass with grace and dignity frees them from their suffering. At Happy Paws House Calls, we provide in home euthanasia in Morristown and Jersey City and are here to help if you are facing this difficult situation. 
Benefits of Choosing In Home Euthanasia
With in home euthanasia, a vet comes to your home instead of you having to travel to them. This saves you from the hassle of loading a large or immobile pet into your vehicle, driving across town, etc. It also allows you to say goodbye in the peace and privacy of your own home rather than in a vet's office.  
In home euthanasia is less stressful for your pet, too. They get to enjoy their final moments surrounded by familiar sights, sounds, and smells, plus the family members they love most. 
When you choose Happy Paws House Calls for this service, Dr. Mini will come to your home and examine your pet. Then, based on her findings, she will help you decide whether to move forward with euthanasia. If you choose to proceed, she will perform the procedure at a spot in your home where you and your furry family member both feel comfortable. The process is pain-free and takes only a few moments once you've had time to say goodbye. 
In Home Euthanasia in Morristown
For in home euthanasia in Morristown, Jersey City, and the surrounding areas, choose Happy Paws House Calls. We understand that losing a pet is incredibly difficult and will do everything possible to provide the support you need. To learn more or schedule an appointment, please contact us. 
By accepting you will be accessing a service provided by a third-party external to https://happypawshousecall.com/