3 Benefits of Choosing a Mobile Vet in Morristown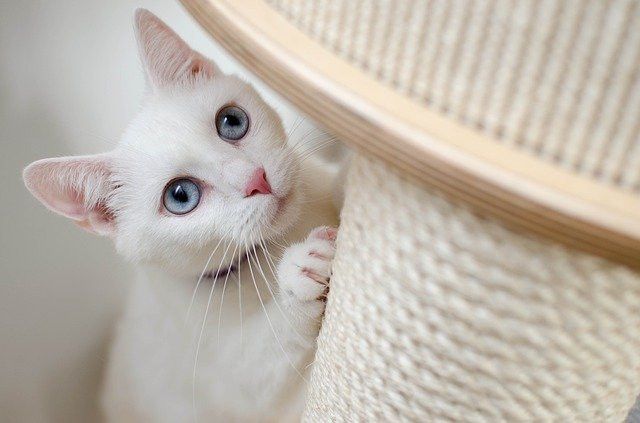 As a pet parent, you undoubtedly want to do everything you can to help your dog or cat live a long, healthy life. Unfortunately, your busy life and jam-packed schedule may make taking your companion to the vet difficult, if not downright impossible. If you lack transportation or have a pet who is large or doesn't travel well, taking them to the vet may be equally challenging. 
At Happy Paws House Calls, we understand and are here to help. As a mobile vet in Morristown, we deliver expert veterinary care to dogs and cats throughout central and northern New Jersey. Keep reading to learn more about the benefits of choosing mobile vet care. 
Less Stressful and More Convenient for You
When you choose mobile vet care, you don't have to worry about spending time transporting your pet too and from their appointment. Instead, we will come to your home at a time that fits your busy schedule. You also won't need to be concerned about loading a large pet in your vehicle or arranging transportation if you do not have a car. 
Less Stressful for Your Pet
Going to a vet's office can be very stressful for your four-legged friend. Between riding in a car and then being exposed to several new sights, sounds, and smells, it's easy for even the most laid back pet to become overwhelmed. Receiving veterinary care in the comfort of their own home is less stressful and typically results in a more positive experience. 
Decreased Risk of Exposure to Contagions 
While veterinarians employ strict sanitation protocols in their offices, there is always a chance that your pet could be exposed to an illness or another contagion in the waiting room or even the exam room. Keeping your pet in their own environment decreases this risk significantly. Having your pet examined in your own home also means that you (and your other human family members) won't be near other pet parents who may have colds or other contagious illnesses. 
Mobile Vet in Morristown
If you are searching for a mobile vet in Morristown or the surrounding areas, look no further than Happy Paws House Calls. We proudly serve central and northern New Jersey, and we would be honored to have your pet as our newest patient. Contact us today to schedule an appointment. 
By accepting you will be accessing a service provided by a third-party external to https://happypawshousecall.com/