Welcome to Happy Paws House Calls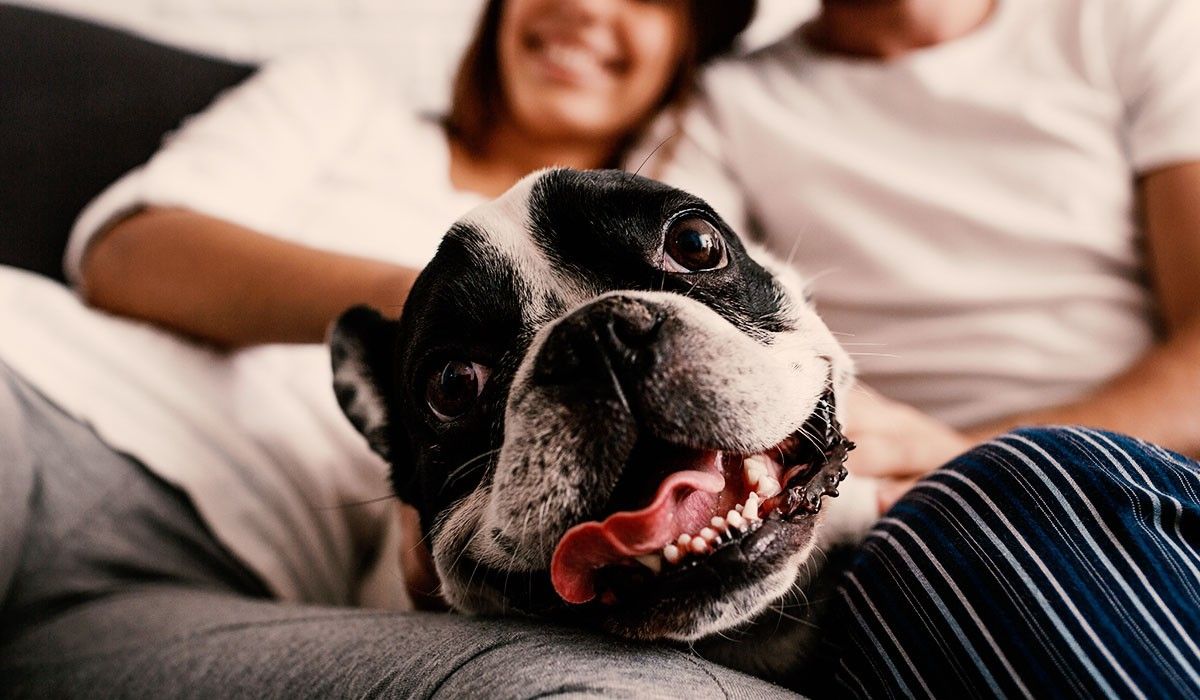 Dr. Mandeep Mini and her team are committed to providing essential mobile vet services for your furry family members in the comfort of your home.
After working in multiple pet care establishments for over 10 years, Dr. Mini started her own business to provide mobile veterinary services in Morristown and throughout New Jersey. By offering in-home services, she and her team can eliminate the fear and anxiety that many pets face when visiting traditional veterinary hospitals. In-home services are more convenient for pet parents, too. If you are searching for a mobile vet in Morristown, Jersey City, Bridgewater, Oakland, Woodbridge, and the surrounding areas, let Dr. Mini and her team be of assistance!
By accepting you will be accessing a service provided by a third-party external to https://happypawshousecall.com/